STUPID DAVID L. (17 july 2004)
Suppose you take a big heater in your house.
And suppose this heater spews out large quantities of dirty fumes.
In that case you'll need a chimney, which sticks out twenty feet above the level where people live.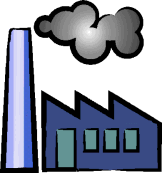 Below the apartment where I live, a fitness palace is being built. I wrote about it in this weblog.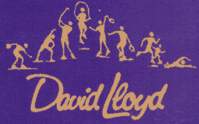 David Lloyd intends to open the palace within a few weeks.
But they seem to have realized a little late that they need electricity to power the palace (including a swimming pool).
So David Lloyd hired a gigantic diesel power unit.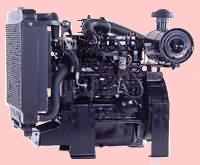 In order to get rid of the exhaust gases, the unit was positioned right under a vent. That this vent was meant to take in air instead of spewing out toxic fumes, did not appear to bother the David Lloyd idiots in the least.
The vent is at the same level as the apartments and only few yards away from them. So the fumes could freely enter into doors and windows of the apartments.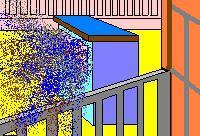 This situation was first reported to the staff of David Lloyd. They sympathized, but were not prepared to stop polluting the air around a few dozen apartments.
Finally, after my brave sweetheart got in touch with the environmental police, they reluctantly promised to place a smaller unit.
So you see, David Lloyd may be a king in his fitness palace, but he still has to learn the first principles of social management.