WANDERING AND WONDERING (3 february 2007)
Wandering about Amsterdam my sweetheart and I keep wondering about all kinds of questions, such as: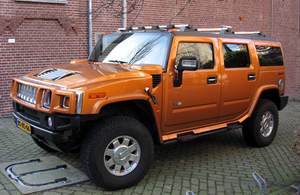 Why would want to drive around in a vehicle that consumes at least 1 litre to every 3 kilometres at a time that everybody talks about saving energy?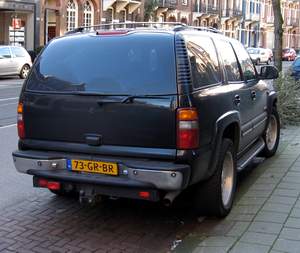 Why would anybody want to have a car that can only be parked with its wheels on the pavement?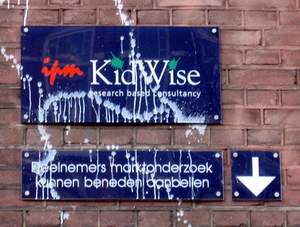 What problem could anybody have with KidWise?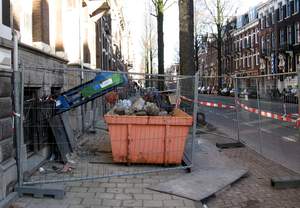 Why are so many pavements in Amsterdam blocked by building work when this picture shows it can also be done in a civilized way?

Would it be a coincidence that the companies Vos en Reinaert (Fox and Reynard) are neighbours?
If you happen to know the answer ...